Transform your garage into your private, pest-free haven in the hot summer months!
When in use, a Power Screen smoothly and silently glides down into place providing your home with a new cool, ventilated, pest-free environment! When not in use, it conveniently retracts out-of-sight.
Add value and protection to your home. Available in manual and motorized (remote control) operation, you now have the ability to keep your garage door open while keeping out insects, birds, rodents, etc. Work on weekend projects, have a party, or just show off your Garage any time!
10 Standard Color Selections (Powder Coat)
10 Year Warranty on Powder Coat Finish
Heavy Wall Aluminum Extrusion
Polyester Super Screen Construction
10 Year Warranty on Super Screen Technology
5 Times Stronger Than Traditional Fiberglass Mesh
Withstand Winds up to 75 MPH
Better Fit and Function
Welded Zippers (Stage 3)
Tear, Puncture and Mildew Resistant
Fire Retardant
Mesh Screen Types

Super Screen Insect Mesh:
Reduces up to 35% of harmful U.V. Rays
Tear and Puncture Resistant
Solar 80 Mesh
Blocks up to 80% of the sun's heat, glare and U.V. Rays
Solar 90 Mesh
Blocks up to 90% of the sun's heat, glare and U.V. Rays

Super screen, Solar 80 and Solar 90 available in ANY sizes, please call or email us and we would be happy to give you a price for your size.
Motor

Quiet and Efficient
Runs on Standard 110V Plug


Controls
Standard Remote Control
Optional Wall Switch available

All screens are custom and have a lead time of 2-4 weeks
Please call for a site measurement appointment with this timeline in mind.

Priced as low as $2987.00, including installation!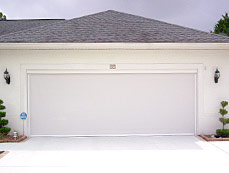 Screen Down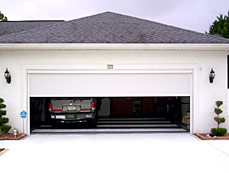 Screen Up