Free Consultation
Phone, email or visit our store, we would love to hear from you.
Garage Strategies Inc
5305 – 99 Street Edmonton, Alberta T6E 5B7
P   780-433-5721   |     E-mail Us

Customer Appreciation
Refer a Friend and Enjoy a Coffee On Us.
FREE $25 Gift Card when your friend books with us.
We appreciate our customers; hope to hear from you soon!
People today have such busy schedules. We respect your time.
Our installation Service is quick and thourough; from your first call - through to completion - you are in good hands. We can quote and book your installation on the phone or in the store. We then visit your garage to do a site layout for our installers. You don't even have to come into the store, however, it is worth a visit, we have live displays and product in stock!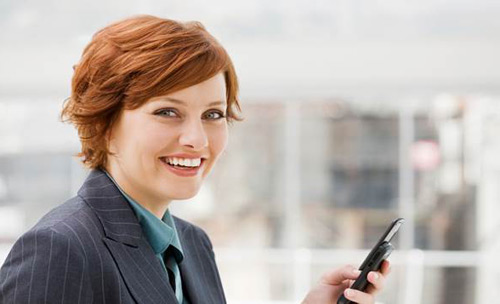 Gift Cards
The Perfect & Practical Gift.

If you are looking for a Garage Interior Solution . . . Garage Strategies will create an organized and attractive extension of your living space. See the difference quality makes. . . Transform Your Garage today for a fraction of the cost you would renovate a kitchen or bath. Get inspired by our experienced Team of professionals. Garage Strategies Inc has designed and installed garage interiors for more than 13 years, maintaining the Highest Quality Products and Service offering in the industry For The Best Price . . .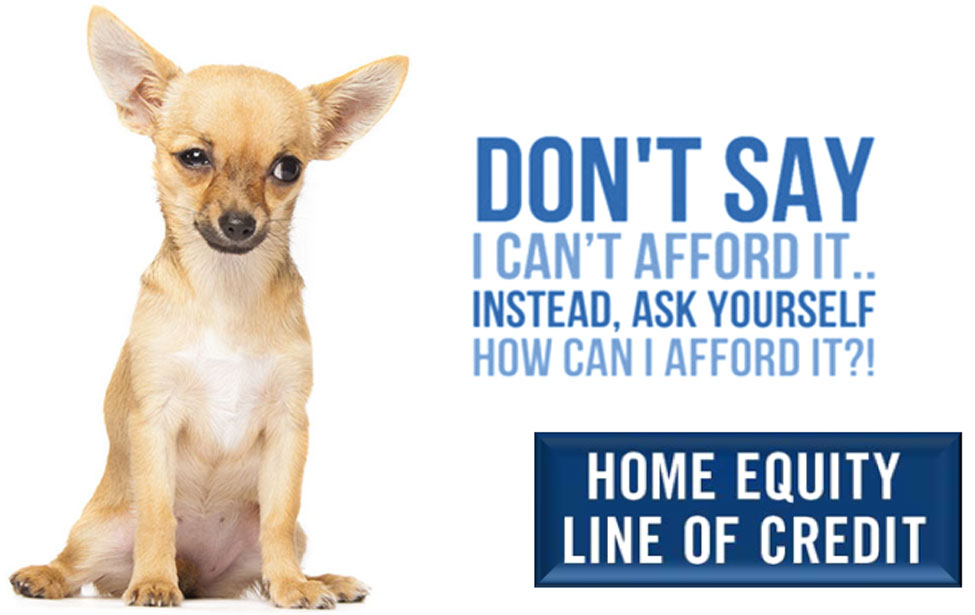 Get Inspired!
Visit our design center store with live displays & sales staff
Garage Cabinets  • Garage Floor Coating • Slatwall Storage • 4 Post Lifts
Need a little TLC first, or an overhaul, we've got you covered
Painting • Drywall • Carpentry • Lighting • Electrical • Heaters • Concrete
Garage Strategies Inc. is THE GARAGE INTERIOR DESIGN CENTER
Full Design, Build & Installation from our Team of Industry Professionals
Trust Us! We Care.