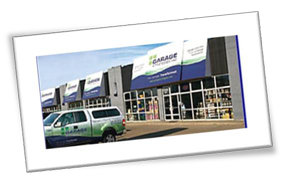 Get your Garage Strategy from the Experts
Garage Strategies Inc.™ is a Canadian company specializing in residential garage outfitting; Cabinets and Floor Coating installation, Wall & Overhead Storage, 4 Post Car Lifts and more. TRANSFORM YOUR GARAGE™.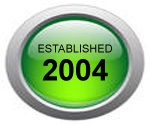 Your unfinished Garage is conversation . . . Let's Talk Come in and take advantage of our friendly, knowledgeable staff!
Garage Strategies Showroom Hours: Monday to Friday 10:00 to 5:00, Saturday and Sunday closed, however, if you can't make it within these hours, call us and we can stay late for you, or come in Saturday morning.
FULL SERVICE, worry free design, delivery and local installation. Large selection of custom or IN-STOCK do-it-yourself products! Click on the product links - below - to get started and let us help you TRANSFORM YOUR GARAGE™ today!

VISIT THE EXPERTS.
Visit our Garage Strategies Inc. ™ store today and see why we are VOTED #1 IN EMONTON FOR BEST PRODUCT, SERVICE, PRICES!
Work Guaranteed. Written Estimates. Design. Delivery. Installation.
YOUR GARAGE. TRANSFORMED.™
Visit our testimonial and customers pictures.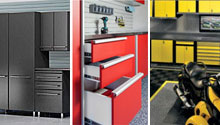 GARAGE CABINETS & WORKBENCHES
Professional installation
Do-It-Yourself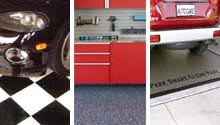 GARAGE PROTECTIVE FLOORING
Professional installation
Do-It-Yourself
Garage Floor Coating DIY
- March 2015
GARAGE DOOR SEALS & THRESHHOLDS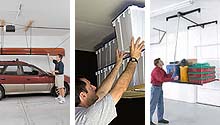 OVERHEAD STORAGE & HOIST SYSTEMS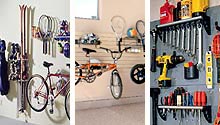 WALL STORAGE – RACKS, HOOKS & BASKETS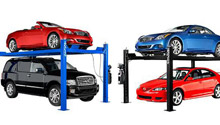 CAR STACKERS – FOUR POST CAR LIFT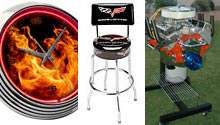 GARAGE DECOR & ACCESSORIES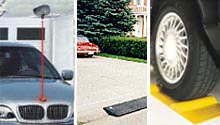 PARKING AIDS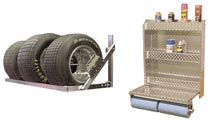 TIRE RACKS, HANGERS & WORK STATIONS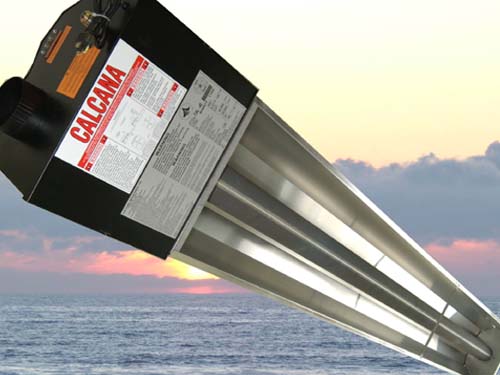 GARAGE INFRARED HEATERS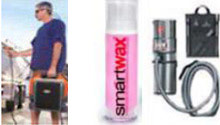 GARAGE CLEANING PRODUCTS
CAR CLEANING PRODUCTS


Garage Strategies Inc. ™ Serving Edmonton since 2004……
VISIT our HUGE 12,000 sq. ft. Edmonton south-side showroom featuring full-size GARAGES outfitted with cabinets, flooring, slat wall and accessories!
Come in, call us, or email now and find out more about our DESIGN, DELIVERY AND INSTALLATION services. Our staff is here to help you TRANSFORM YOUR GARAGE™ today.
Products are in-stock and ready to go…. Garage cabinets, storage cabinets, cupboards, metal cabinets, toolboxes and workbenches in many styles and colors, garage flooring – both protective & decorative – epoxy garage floor coating, Polyaspartic garage floor coating, car park mats, car wall guards, garage roll out flooring, garage floor tiles, overhead storage, wall storage, slat-wall, slotwall, hoists, 4 post car lifts, car stackers, motorbike lifts, quad lifts, manual storage lifts, wall hooks, shelves, baskets, pegboards, recycle bins, infrared garage heaters, curb ramps, race ramps, Smart wax car care, emergency flashlights, counter stools, neon clocks, electronic devices & much more.