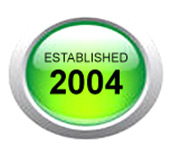 Voted #1 in Edmonton
Garage Strategies installs High Quality Garage Floor Coating, Cabinets & Lifts.
Get The Best For Less. More than 2900 Garage Floors Installed Since 2004!
Large Product Selection! Custom & Do-It-Yourself, In-Stock & Ready To Go!
Full Service, Worry Free Design, Delivery and Installation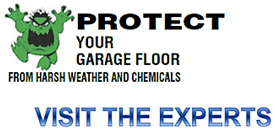 EASY TO CLEAN GARAGE FLOOR COATING
That is non-porous so dirt, salt & chemicals stay on surface.
Concrete Repairs same Day as floor coating installation.


Get your Garage Strategy from the Experts
Garage Strategies Inc.™ specializes in residential garage outfitting; Floor Coating Installation, Garage Cabinet installation, 4 Post Car Lifts, Wall Storage and more. Visit our store to see - 5 - garages outfitted with Garage Cabinets, Floor Coating, 4 Post Lifts, Tiles, Slatwall, Tire Racks, Shelving and great ideas. We do testing, price shopping and importing to save you time and money so you can shop with confidence. You are getting the best product for the best price.
Polyaspartic Garage Floor Coating
Installed in any temperature, all winter. Give us a call today to install your Garage Floor Coating so you can enjoy your protected, gorgeous, garage floor.
Showroom Location | 5305-99 Street, Edmonton, AB CANADA | Phone 780.433.5721
Copyright © 2016 All Rights Reserved